When one of my crochet students decides to make a blanket, they inevitably ask me about size. How big should my crochet blanket be? Crochet blanket sizes vary depending on the purpose: is it for a baby? Are you looking to crochet a blanket for a twin size bed? In this post, you will find guidelines on crochet blanket sizes.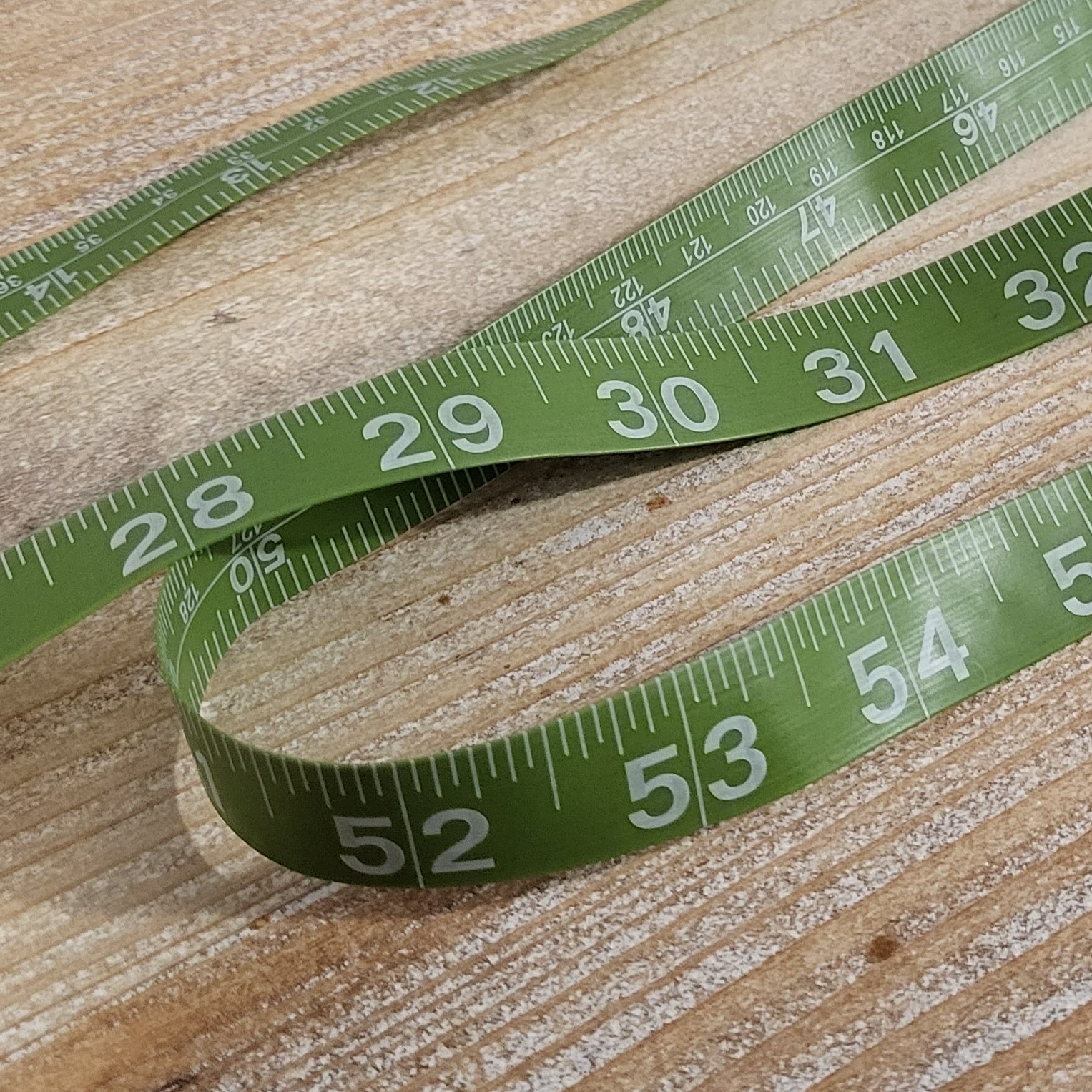 To download a free chart of crochet blanket sizes, click here.
What Size Should Crochet Blankets for Babies Be?
There is no standard size for a crochet baby blanket; baby blankets come in a very wide range of sizes. Some store-bought blankets are as small as 29 inches square. Others range from 44 to 47 inches square. This means, when you are crocheting a baby blanket, that you don't have to worry about the size being exact. As long as you're in the general range, you're good. I like to make baby blankets that are 30 to 36 inches wide and about the same in length. It's a good enough size to be substantial, without overwhelming a small child.
A small crochet blanket to go in a stroller or pram only needs to be 25 to 30 inches long and 30 to 36 inches wide to fit comfortably.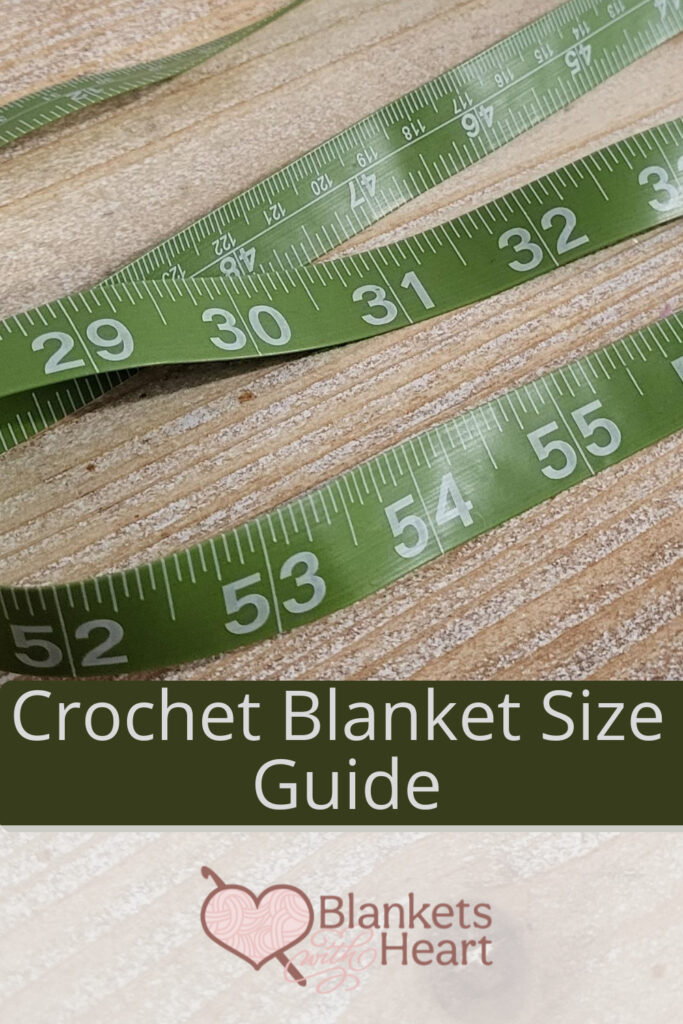 What Size Should Crochet Afghans and Throw Blankets Be?
A crochet throw is great for cuddling up on the couch or adding that special touch to your living room. Most throw blankets range around 50 inches wide and 60 to 65 inches long. If you are crocheting a wheelchair lap blanket, it needs to be a bit smaller than a throw. Aim for approximately 36-39 inches wide and 42 inches long.
What Size Should Crochet Afghans for Beds Be?
Blanket sizes for beds are much more standardized. In the United States, these are the common sizes for blankets:
Twin and Twin XL blankets are 65 to 70 inches wide. The standard twin length is 90 inches while a twin XL is 96 inches long. If you are crocheting a blanket for someone going to college, be aware that many dorms have twin XL as opposed to a standard twin size.
Double beds (sometimes referred to a full size) need a blanket that is 85 inches wide and 90 inches long. Queen size blankets are very close to double in size, using a 90-inch-wide crochet blanket while 95 inches long. Because they are so similar, you can make a blanket that will work for double and queen size beds if you crochet a blanket about 90 inches square.
Finally, a king size bed needs a crochet blanket around 108 inches wide and 100 inches long.
Now that you know what size crochet blanket you need, it's time to pick a pattern! The great thing about patterns on Blankets with Heart is that they are available in a ton of sizes. The blog post page will have one size available for free, but you can purchase the Pattern Pack to get the pattern in many sizes. That includes the yarn amounts and all the numbers (how many chains, how many stitches in each row, etc). If you want more information on how Pattern Pack purchases work, check out our faq.