Crochet Crash Course
Are you new to crochet or do you just need a refresher on basic crochet stitches? We have what you need here! Watch the crochet video tutorials to get the hang of the basic stitches.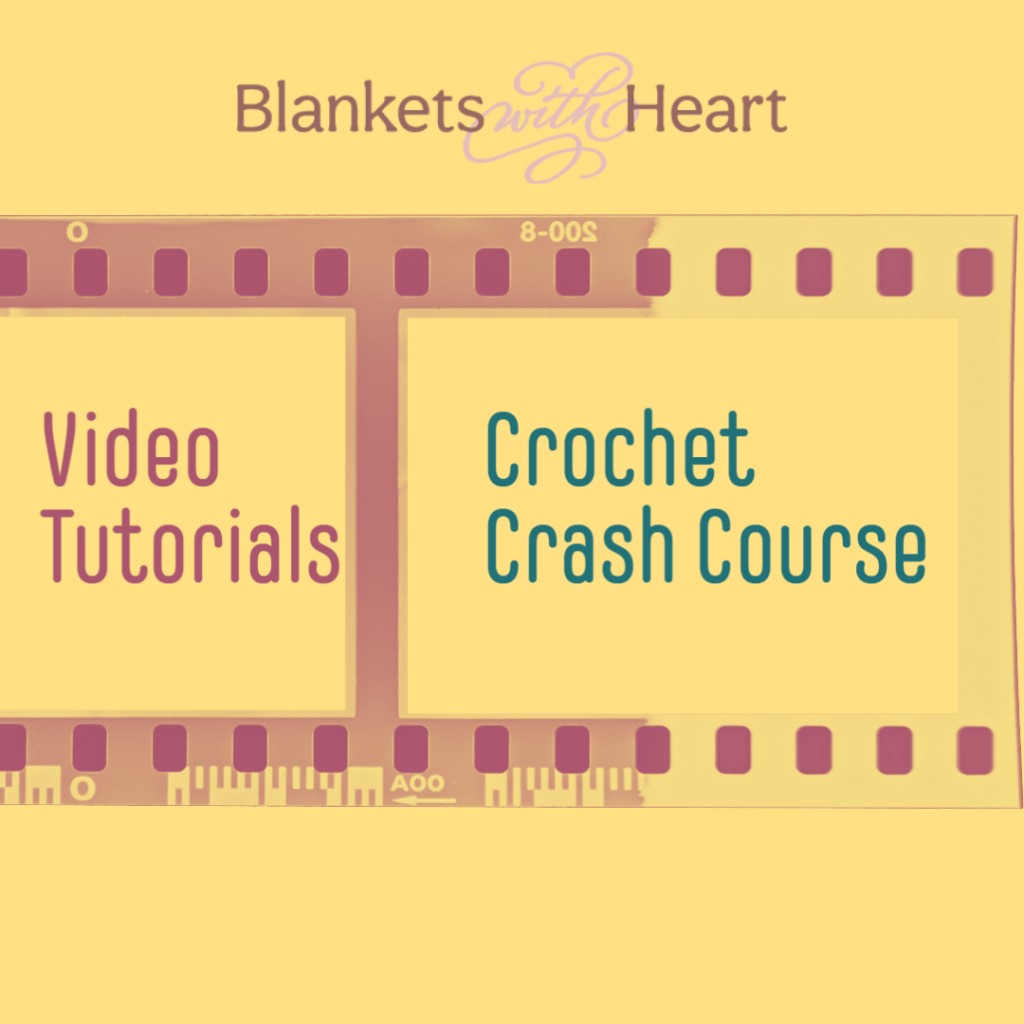 Disclaimer: This post may contain affiliate links. If you purchase something through one of these links we may earn a small commission.
Crochet Video Tutorials
It can be hard to learn to crochet on your own, and not everyone has someone local to help. This video tutorial series for basic crochet stitches can help! Many people learn to crochet by watching videos. I've broken down the basics, step by step, to make it easy for you to learn.
Start by learning how to make a slip knot, then go on to chain stitches, single crochet, half double crochet, double crochet, and slip stitches.
How to Make a Slip Knot
---
More Videos Coming Soon!
How to Make a Crochet Chain Stitch
How to Make a Single Crochet Stitch
How to Make a Half Double Crochet Stitch
How to Make a Double Crochet Stitch
How to Make a Crochet Slip Stitch