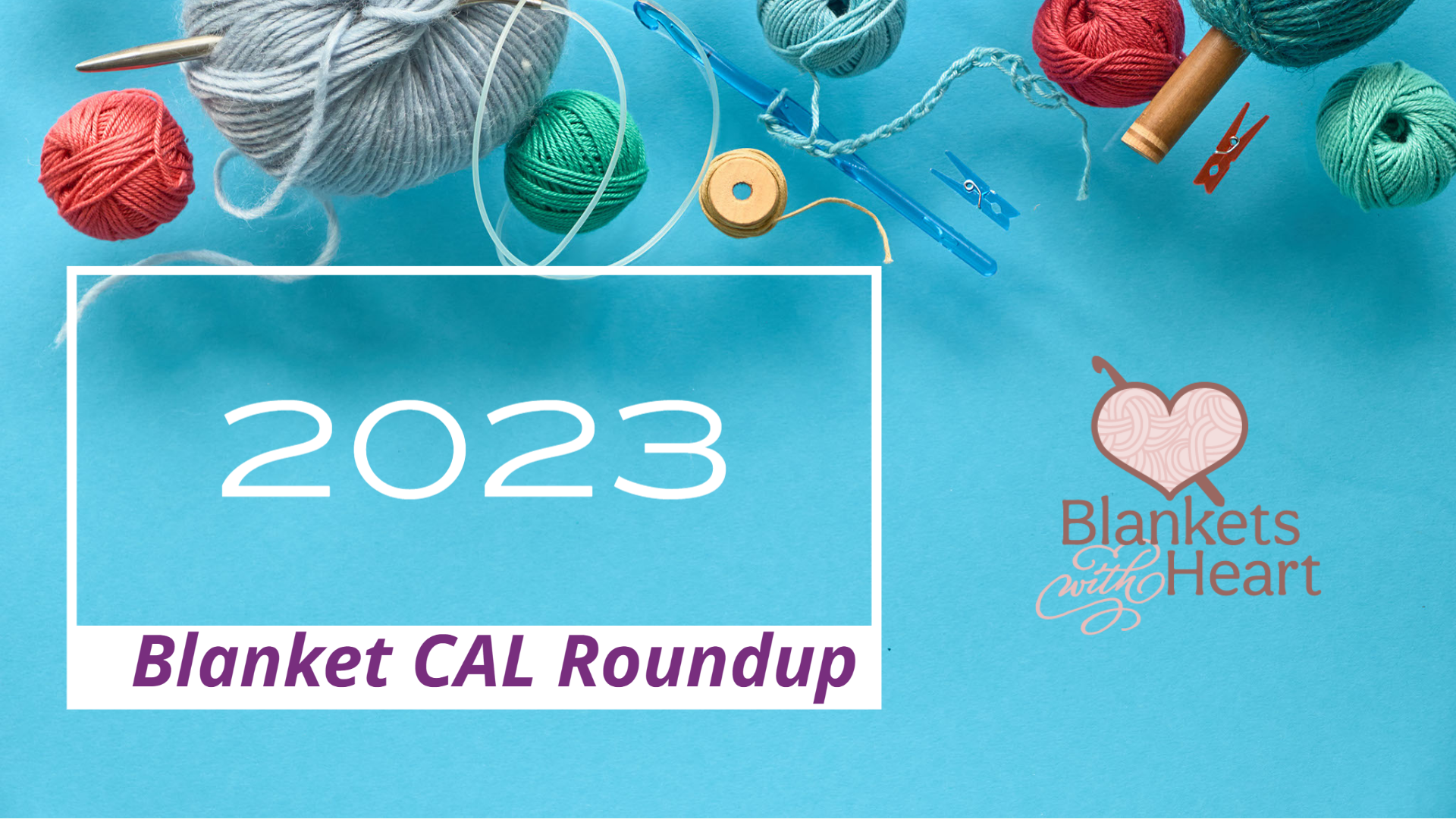 CAL stands for Crochet Along – when a group of people get together to crochet the same project. It's all the fun of crochet but with a group. You make new friends, and get inspired seeing everyone else's progress. Blanket CALs are great if you've never completed a blanket before too – doing it as a group will help you stay motivated. Every year there are many different blogs that offer crochet blanket cals. If you're looking for some crochet fun for 2023, check these out: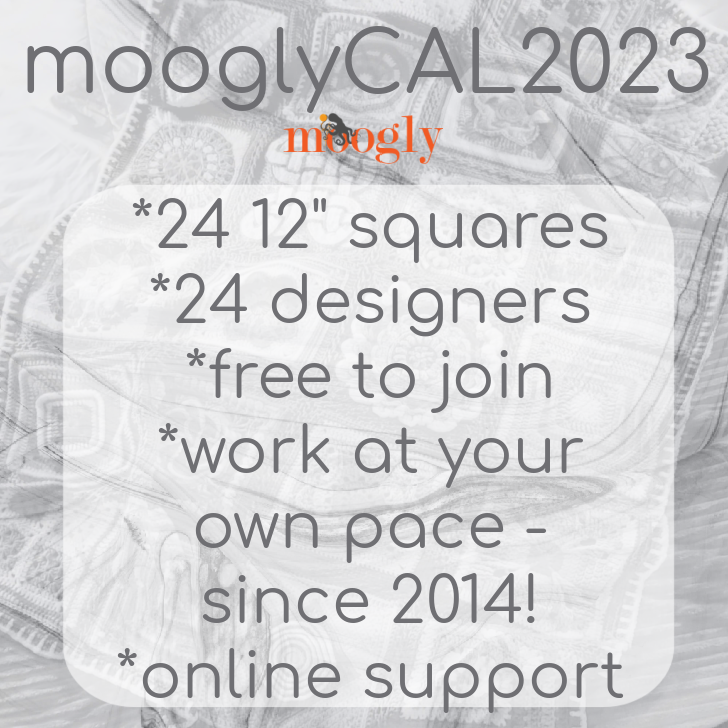 This is a year-long crochet along features 24 afghan squares or blocks, designed by 24 different professional crochet designers. It started in 2014 and has been getting better every year!
*Blankets with Heart will be participating in the Moogly Cal 2023*
https://www.mooglyblog.com/mooglycal2023/
The squares are released every 2 weeks with a post on Moogly. 
---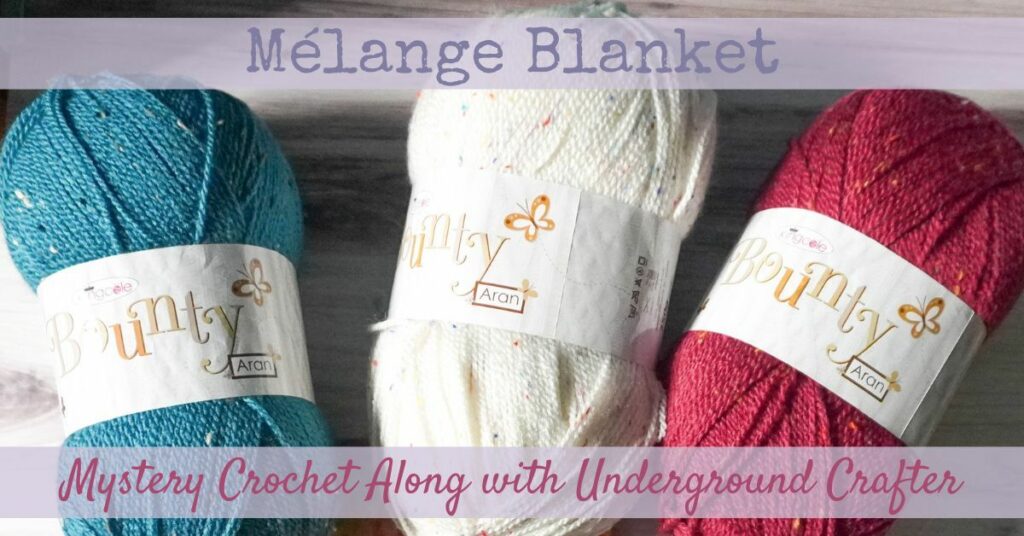 This year-long project features 48 amazing crochet designers who have come together to share a new 6″ square pattern each week.
*Blankets with Heart will be participating in the Moogly Cal 2023*
https://undergroundcrafter.com/2022/12/30/melange-blanket-crochet-along/
Patterns are posted weekly on Fridays.
---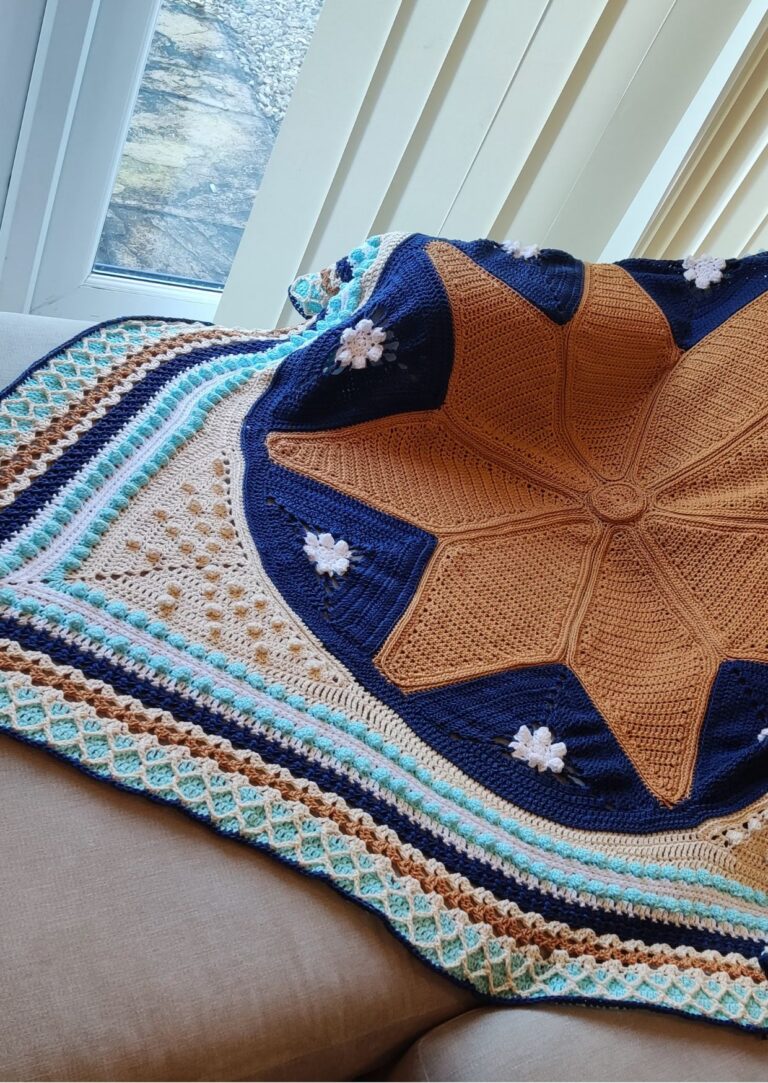 https://fosbasdesigns.com/easy-crochet-throw-blanket-pattern/
Begins January 20th, 2023 and will run for a total of 10 weeks.
---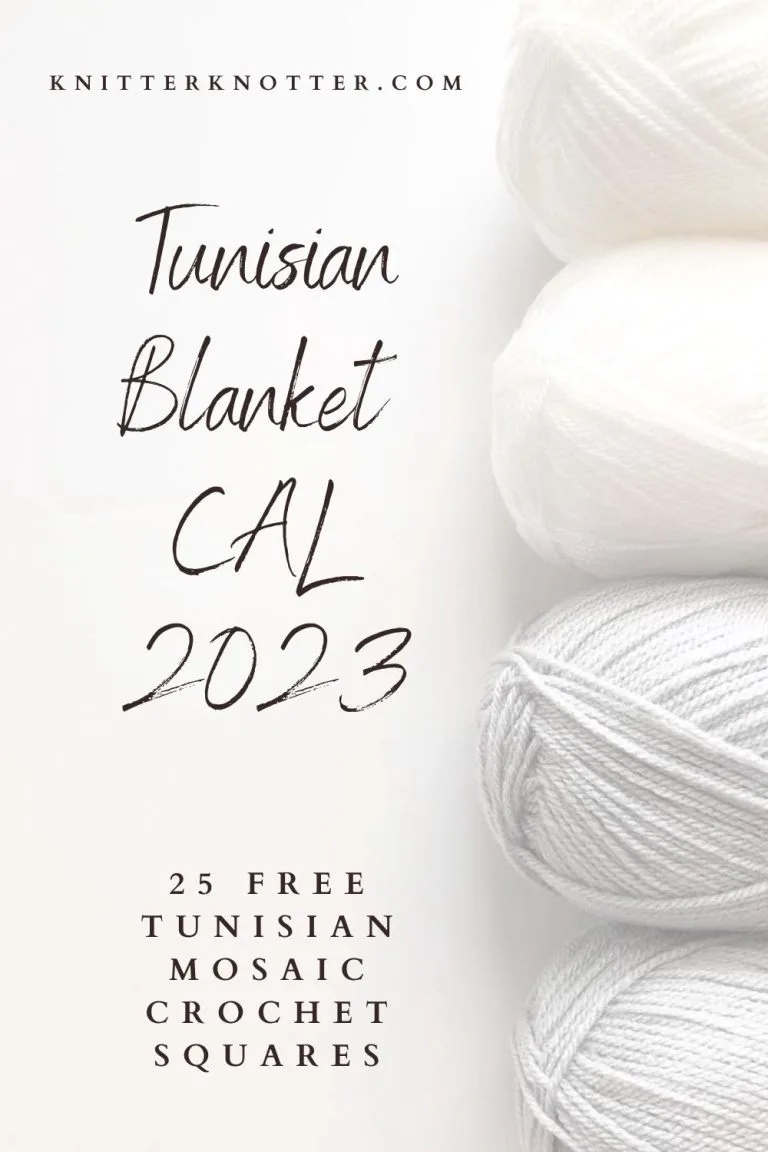 Tunisian crochet lovers rejoice. There's a cal for you featuring 25 mosaic square patterns!
https://knitterknotter.com/tunisian-blanket-cal-2023/
Begins January 4th, 2023 and ends right before Thanksgiving.
---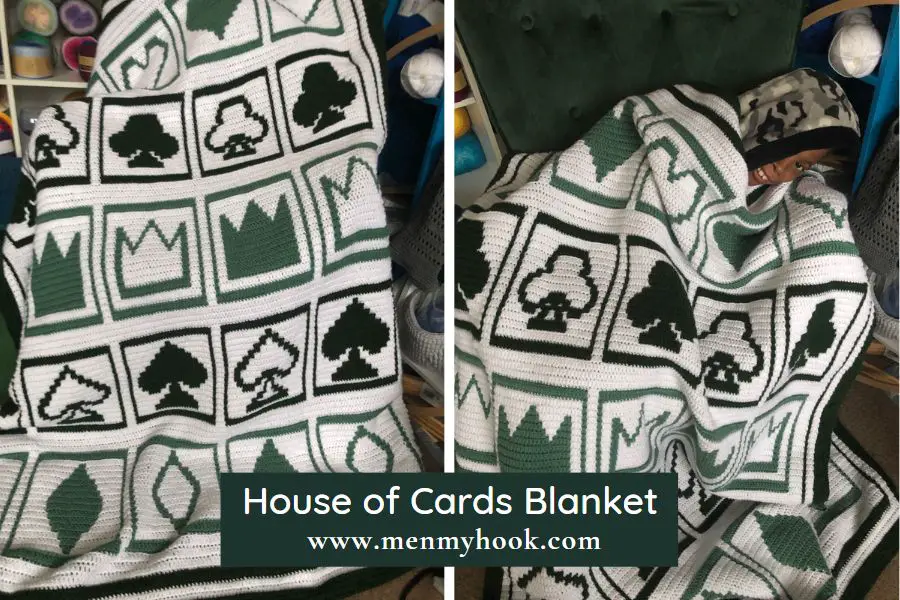 If you like to play cards this blanket is the pattern for you!
https://menmyhook.com/free-mosaic-crochet-blanket-pattern-house-of-cards-blanket/
Begins January 17th, 2023 and runs for 7 weeks.
---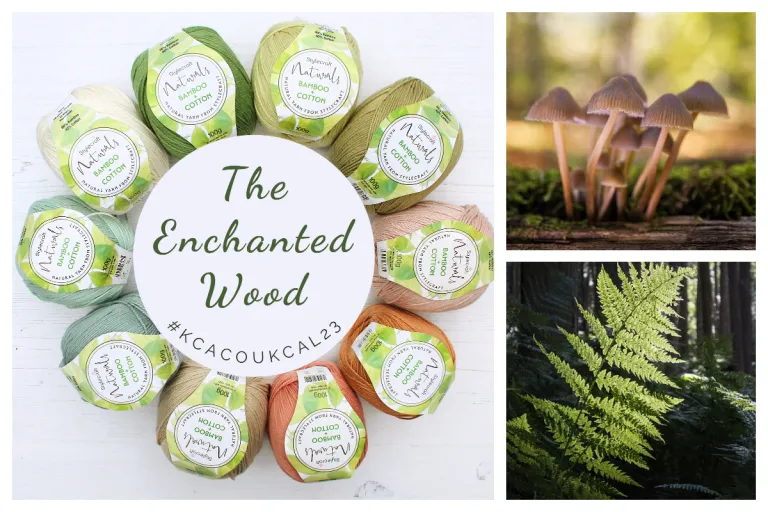 https://keepcalmandcrochetonuk.com/2022/12/21/come-with-us-to-the-enchanted-wood-cal-2023/
Begins with Part 1 on Friday 20 January 2023 and runs for 8 weeks, each Friday, ending on Friday 10 March 2023.
---
If you need something to work on between CAL parts, take a look at some of the patterns we have here!
Crochet Blocks and Motifs
Colorwork Patterns